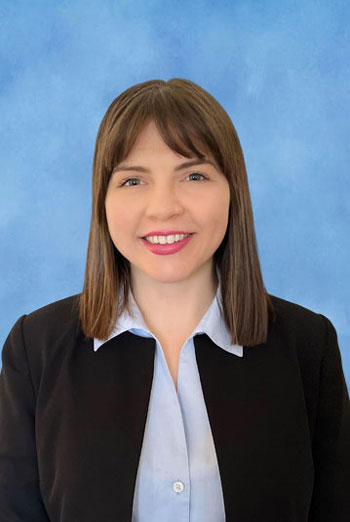 Anna Richey
Senior Research Specialist
Anna Richey specializes in public health preparedness, focusing on improving population health outcomes and emergency preparedness capabilities through strategic planning, response operations and data-driven analyses.
At CNA, she has supported public health preparedness exercises, real-world response efforts, after-action analyses and various grant management functions at the federal, state and local levels. She has worked on public health and emergency preparedness projects for the Federal Emergency Management Agency, Department of Justice and District of Columbia Department of Health. Richey has received CNA's Safety and Security Impact Award and two of CNA's Deployer Awards.
Prior to joining CNA, she worked at the University of Georgia Institute for Disaster Management on projects related to infectious disease outbreak simulations. She also worked at Georgia's Regional Healthcare Coalitions and the Centers for Medicare and Medicaid Services Long-Term Care Emergency Preparedness Educational Program.
Richey has a Master of Public Health in disaster management and a Bachelor of Science in biology from the University of Georgia.