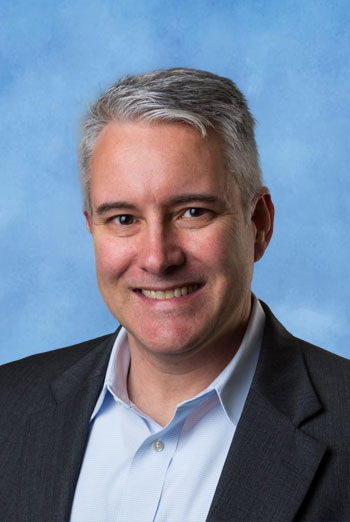 Kenneth Novak , Ph.D.
Assistant Director
Ken Novak is an expert in criminal justice research. He focuses on improving policing and identifying evidence-based strategies that enhance the effectiveness and efficiency of policing strategies that simultaneously promote fairness and transparency. He has published scientific research on policing, citizen attitudes toward police, community policing, and racial profiling.
Before joining CNA, Novak was a professor of Criminal Justice and Criminology at the University of Missouri-Kansas City. He conducted research and taught classes on criminal justice issues including policing, criminal procedure, and quantitative research methodologies.
Novak has Ph.D. and Master of Science degrees in criminal justice from the University of Cincinnati and a Bachelor of Science in criminal justice from Bowling Green State University.