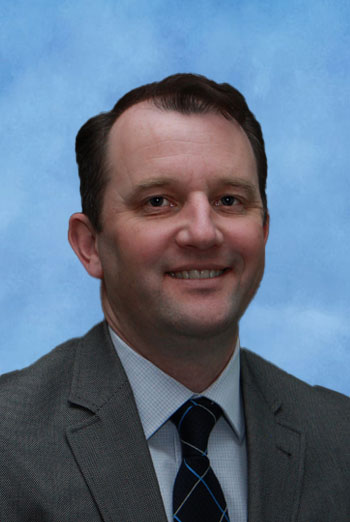 Jerry Meyerle, PH.D.
Principal Research Scientist
Jerry Meyerle is an expert in military operations and warfighting, defense policy and posture, strategic planning, and combatant commands. A CNA analyst since 2007, he has led complex and important research projects for Congress, the Office of the Secretary of Defense, the Joint Staff, Navy, and Marine Corps. Meyerle has served as a CNA field representative with the Marine Corps in Afghanistan, with the Navy in the Persian Gulf, and at U.S. Central Command.
Meyerle's work has focused on helping senior defense leaders and their staffs approach complex issues and make better decisions. He draws upon experience working directly with military forces on difficult problems at the tactical, operational, and strategic levels. Recent studies have focused on Marine Corps crisis response, Navy warfighting, joint operating concepts, and global posture. He is the author, with Megan Katt and Jim Gavrilis, of On the Ground in Afghanistan: Counterinsurgency in Practice by Marine Corps University Press.
Meyerle received his doctorate in political science and international relations from the University of Virginia. He also earned his Master's Degree in international relations and his Bachelor's Degree in English literature from the University of Virginia.
Areas of Expertise