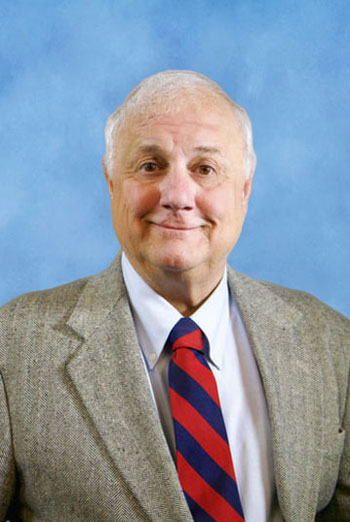 Mike Markowitz
Sr. Research Specialist
Mike Markowitz is an expert in wargaming with a specialization in graphics. His published games include ALEXANDROS, which won the prestigious Charles Roberts Award for best pre-20th-century tabletop wargame. He has designed maps for a number of published books, notably "Oceans Ventured: Winning the Cold War at Sea" by John Lehman and "China as a Twenty-First Century Naval Power" by RADM Michael McDevitt.
He spent many years as a technical writer and trainer in the aerospace industry. He has contributed articles and reviews to many periodicals, including StrategyPage.com, Naval History, Naval War College Review, Medieval World and Military Heritage. He teaches a graphic design class for the Military Operations Research Society certificate course in wargame design.
Markowitz has a Master of Arts in social ecology from the University of California, Irvine, and a Bachelor of Arts in history from the University of Rochester.
Areas of Expertise