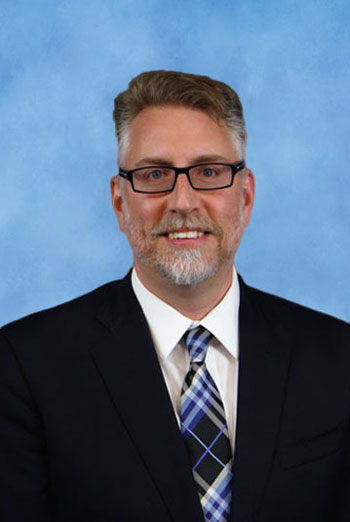 Larry Lewis, Ph.D.
Principal Research Scientist
Larry Lewis founded CNA's Center for Autonomy and Artificial Intelligence (AI). He leads Department of Defense projects on AI transformation, AI safety, and the responsible use of autonomous systems, and he specializes in the protection of civilians.
At CNA, Lewis worked with the U.S. military and U.S. partners to perform the first analytical work on civilian harm mitigation. He also served as the Department of State's senior advisor on civilian harm. In this role, he authored the 2016 Executive Order on civilian casualties and served on the U.S. delegation to the United Nations regarding lethal autonomous weapon systems. Lewis has received CNA's Trustee Award and CNA's Phil E. DePoy Award for Analytical Excellence.
Lewis has a doctorate in quantum chemistry from Rice University and a Bachelor of Science in chemistry from the College of William and Mary.
Areas of Expertise