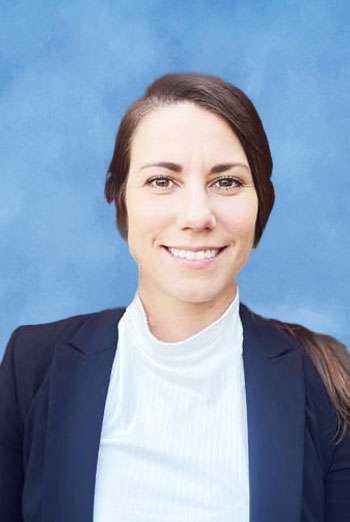 Allie Land
Associate Research Analyst
Allie Land is an expert in criminal justice research and policing. Land's research interests include body-worn cameras, digital evidence management, police technology and violent crime investigations.
At CNA, Land serves as the deputy program manager for the Bureau of Justice Assistance's Body-Worn Camera Training and Technical Assistance program. Land also serves on the leadership team for the Department of Justice's National Public Safety Partnership and as an analyst for several training and technical assistance programs.
Prior to joining CNA, Land was a research program manager with Justice & Security Strategies, Inc., where she worked on research projects related to policing and prosecution.
Land holds a Master of Science in criminology and criminal justice from California State University, Long Beach. She also holds a Bachelor of Arts in criminal justice and a Bachelor of Arts in sociology from California State University, Fullerton.