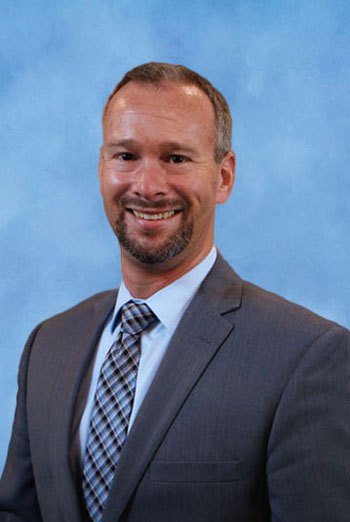 David Kaufman
Vice President and Director, Safety and Security
David Kaufman is an internationally recognized leader in emergency management. He is responsible for executive leadership of CNA's work in the areas of homeland security, emergency management, public safety and public health preparedness.
Kaufman is accomplished in strategy formulation and policy analysis and valued for his ability to conceptualize and synthesize ideas, lead change, and build coalitions. He is an experienced facilitator and featured presenter at numerous national and international conferences and is sought after for his expertise in resilience and the future of emergency management.
Kaufman is a faculty member in Georgetown University's graduate program in emergency and disaster management, and he is a subject matter expert for the Naval Postgraduate School's Center for Homeland Defense and Security. He has served as a committee chair and appointed roundtable member for the National Academy of Sciences. Prior to joining CNA, Kaufman held several senior positions in the U.S. Department of Homeland Security, and he served as the Federal Emergency Management Agency's associate administrator for Policy, Program Analysis and International Affairs.
Kaufman holds a Master of Public Policy from the University of Michigan and a Bachelor of Arts in international relations, political science and history from the University of Wisconsin-Madison