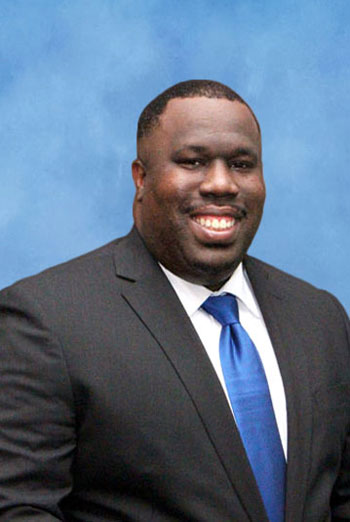 Addam Jordan, CEA
Center Chief Scientist
Addam Jordan is an expert in information systems engineering, enterprise architecture, requirements management, use case analysis, architectural design and data management. He specializes in new entrants, uncrewed aircraft systems (UAS), artificial intelligence (AI) and cybersecurity.
At CNA, Jordan has supported the National Airspace System (NAS) by designing, developing, implementing and validating air traffic modernization concepts, applications and services. He has worked on AI projects for the NAS, cloud services projects for the Federal Aviation Administration's NextGen organizations and other federal agencies, and Extensible Traffic Management.
Prior to joining CNA, Jordan was an experienced air traffic controller, systems engineer and Certified Enterprise Architect (CEA) supporting the Federal Aviation Administration, using his operational and technical expertise to drive operational concepts forward.
Jordan has a Master of Science in systems engineering and integration from George Washington University and a Bachelor of Science in aviation and air traffic control from Hampton University. Jordan is a certified enterprise architect under the FEAC Institute.