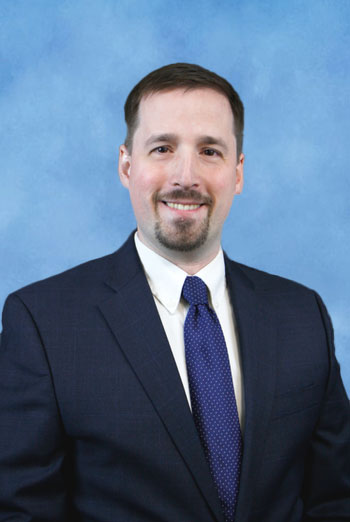 Douglas Jackson
Research Scientist
Doug Jackson's work focuses on security cooperation with U.S. allies and partners and on strategic competition. His main research interest is the Indo-Pacific region, but he has contributed analysis to political-military studies across several regions. He regularly collaborates with CNA's Marine Corps program and wargaming team.
Prior to joining CNA, Jackson served as director of research at an international relations consultancy in Washington, where he wrote briefs for high-level decision-makers, oversaw analysis of political risk, and conducted research in support of clients' commercial ventures. As a research assistant for the Woodrow Wilson International Center for Scholars, he conducted extensive research on the U.S.-India nuclear agreement in support of a nuclear proliferation expert's book.
Jackson holds a Master of Arts in South Asian area studies from SOAS (University of London), as well as a Bachelor of Arts in history from Connecticut College.
Areas of Expertise