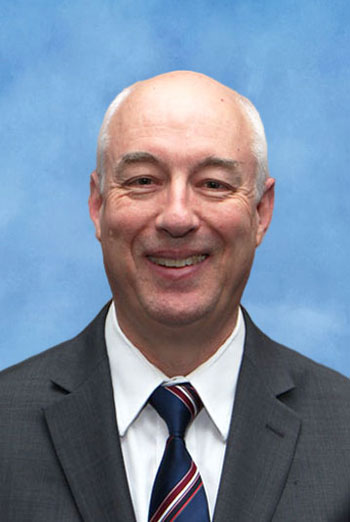 Barry Howell, Ph.D.
Research Program Director
Barry Howell is an expert in developing operational plans, concepts, doctrine and logistics to support U.S. military operations. His experience spans military logistics and planning, command and control (C2), strike operations, and anti-submarine warfare.
Howell has served as a CNA field representative and received the Rear Admiral William S. Parsons Award for Scientific and Technical Progress from the Navy League of the United States. During the 9/11 era, he served as a scientific analyst to the Chief of Naval Operations, Director of Strategy and Policy. He has also supported several military operations over his career—including Operation Iraqi Freedom, Operation Tomodachi and Odyssey Dawn—and led numerous studies on strike warfare, C2, and exercise and operational assessments.
Prior to joining CNA, Howell was a post-doctoral research fellow at Purdue University and a Fulbright fellow at Japan's KEK National Laboratory for High Energy Physics. He has deep knowledge of the Asia-Pacific region and speaks fluent Japanese.
Howell holds a doctorate in physics from Purdue University and a Bachelor of Science in physics and mathematical science from Brigham Young University.
Areas of Expertise