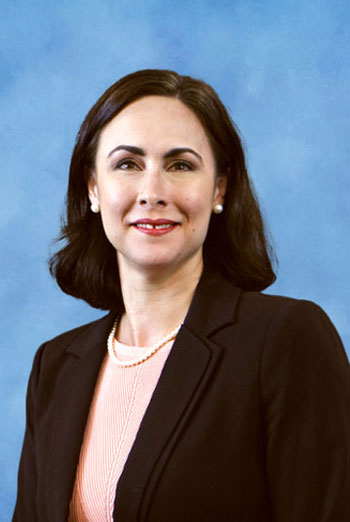 Heidi Holz
Senior Research Scientist
Heidi Holz's research focuses on People's Republic of China (PRC) strategic communications, propaganda, disinformation and other global influence efforts. She has also researched PRC security issues, including PRC strategy and investments in the Arctic, illicit maritime activities by PRC actors, Chinese military doctrine and operations, and U.S.-China military-to-military relations.
Before joining CNA, Holz was a biodefense analyst and China specialist with the Division of Integrated Biodefense at Georgetown University's Imaging Science and Information Systems Center. She also worked at Voice of America's Mandarin Service.
Holz holds a Master of Arts in security studies and a Bachelor of Science in foreign service, with a focus on Chinese and East Asian history, from Georgetown University's School of Foreign Service. She studied Mandarin Chinese in Beijing at Peking University and Tsinghua University. In addition to Mandarin Chinese, she is proficient in Spanish.
Areas of Expertise