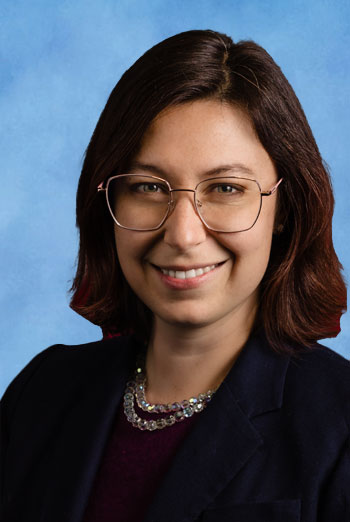 Austen Hawk
Sr. Project Manager
Austen Hawk is a specialist in public health and emergency response, preparedness planning, exercise analysis and real-world event analysis. She has served as the on-site project manager for several planning tasks for the DC Homeland Security and Emergency Management Agency, and the Department of Health, Health Emergency Preparedness and Response Administration. In 2020 she was a lead for on-site planning in support of the DC COVID-19 Emergency Operations Center, Health and Medical Branch. She has also served on-site with the U.S. Department of Health and Human Services, Assistant Secretary of Preparedness and Response, Division of Critical Infrastructure Protection, where she developed a training and exercise program and coordinated healthcare infrastructure committees during steady-state and response operations.
Prior to joining CNA, Hawk supported the New Orleans Office of Homeland Security and Emergency Preparedness and served as a member of the Disaster Action Team of the local American Red Cross. During this time, she also worked with the AmeriCorps National Preparedness and Response Corps in Washington, DC.
Hawk has a Master of Public Health specializing in emergency management and a Bachelor of Science in Public Health, both from Tulane University's School of Public Health and Tropical Medicine.