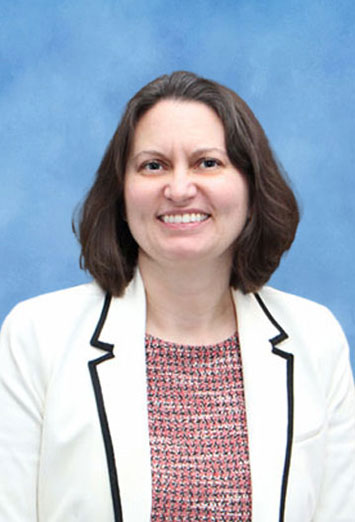 Shaelynn Hales
Managing Director
Shaelynn Hales is an expert in systems engineering, data management, data analytics and integrated program management support. She conducts and oversees industrial engineering, operational analyses, data analyses, business process analyses and systems analyses to inform U.S. decision-makers.
Hales oversees CNA's domestic data management and data analysis portfolio, including aviation research for the Federal Aviation Administration. She performs systems engineering and develops operational concepts for enterprise-level data and information flow, complex software system optimization, and automated system design and integration for federal information technology modernization programs. She oversees research assessing the integration of emerging technologies—such as uncrewed aircraft systems, artificial intelligence and machine learning—into federal government solutions. Hales also has significant expertise with aviation information, including aeronautical information, Notice to Air Missions and post-operational air traffic data.
Hales has a Master of Science in industrial management engineering from Rensselaer Polytechnic Institute and a Bachelor of Science in industrial management engineering and management from Rensselaer Polytechnical Institute. She is a certified Project Management Professional under the Project Management Institute.