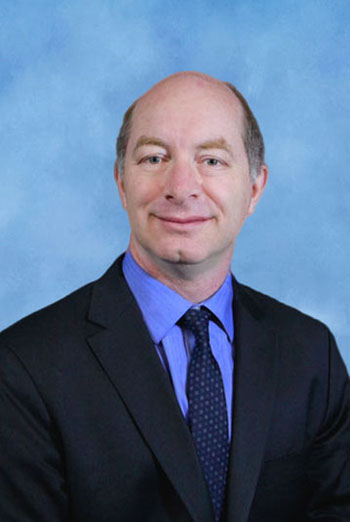 Dmitry Gorenburg, Ph.D.
Senior Research Scientist
Dmitry Gorenburg is an expert on security issues in the former Soviet Union, the Russian military, Russian foreign policy, and ethnic politics and identity. His recent research has focused on decision-making processes in the senior Russian leadership, Russia's relationship with China, Russian naval strategy and Russian influence operations.
Gorenburg is author of "Nationalism for the Masses: Minority Ethnic Mobilization in the Russian Federation" (Cambridge University Press, 2003) and has been published in journals such as World Politics and Post-Soviet Affairs. In addition to his role at CNA, he currently serves as editor of the journal Problems of Post-Communism and is an associate of the Davis Center for Russian and Eurasian Studies at Harvard University. From 2009 to 2016, he edited the journal Russian Politics and Law. He blogs on issues related to the Russian military at Russian Military Reform.
Gorenburg previously served as executive director of the Association for Slavic, East European, and Eurasian Studies (ASEEES). He received Ph.D. in political science from Harvard University and a Bachelor of Arts in international relations from Princeton University. He is a native Russian speaker
Areas of Expertise