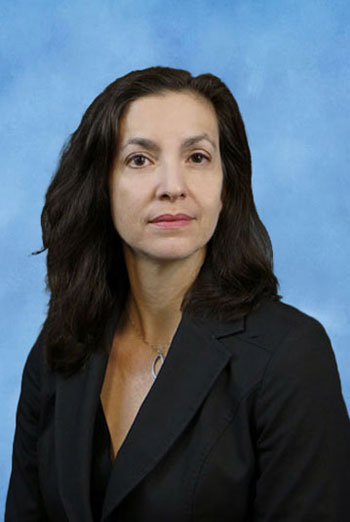 Monica Giovachino
Director, Program Management Office, CNA Infrastructure Initiative
Monica Giovachino is an expert in program management, process improvement, emergency management and response operations analysis. She is currently leading CNA's multi-year business modernization initiative.
Giovachino previously served as the director of CNA's Center for Critical Incident Analysis and the managing director of CNA's Safety and Security Division. She has received CNA's Board of Trustees Award and CNA's Phil E. DePoy Award for Analytical Excellence.
Giovachino has a Master of Science in environmental engineering from George Washington University and a Bachelor of Arts in physics from Virginia Tech.