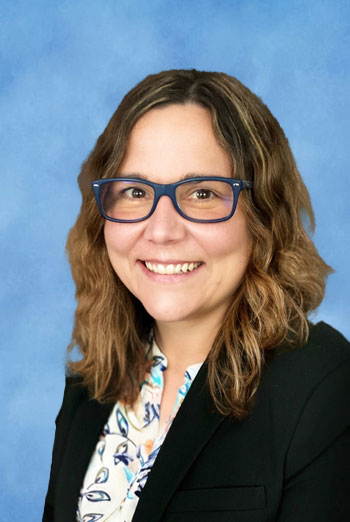 Tammy Felix
Senior Research Scientist
Tammy Felix is an expert in criminal justice and emergency preparedness. She specializes in organizational reform, community-police relations, officer health and wellness, critical incident analysis, capabilities-based planning, and training and technical assistance.
At CNA, she manages a diverse portfolio of high-profile law enforcement and corrections projects including serving as the deputy program director for the Bureau of Justice Assistance's COVID Detection and Mitigation in Confinement Facilities Training and Technical Assistance Center and is an analyst on community policing for the Chicago Independent Monitoring Team. She has also led the analysis of numerous police-involved critical incidents initiatives helping federal, state and local law enforcement to assess their organizational capacities and improve policies and procedures. Felix has received CNA's Safety and Security Leadership and CNA's Safety and Security Innovation Award.
Felix holds a Master of Science degree in criminal justice from Northeastern University and Bachelor of Arts in sociology from Wheaton College.