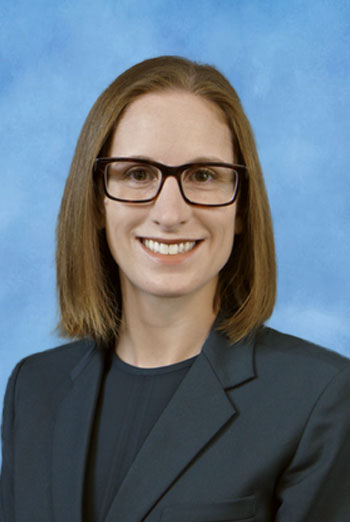 Angie De Groot
Senior Research Scientist
Angie De Groot is an expert in emergency preparedness and homeland security analysis and planning. She focuses on infrastructure resilience, supply chains for life-sustaining commodities, and public safety issues.
At CNA, De Groot leads large projects requiring technical solutions and robust stakeholder engagement to address complex problems facing communities, such as getting food to disaster survivors most in need. Prior to joining CNA, De Groot researched international non-state terrorism.
De Groot holds a Master of Arts in international affairs from George Washington University and a Bachelor of Arts in international studies and Spanish from the University of Iowa.