Characteristics of the Selected Reserve Enlisted Force
Reserve Component forces perform a variety of important missions in the event of a national emergency and assist the Active Components in meeting their operating requirements. Figure 5.2 shows the Selected Reserve enlisted end-strengths for FYs 1974 to 2001.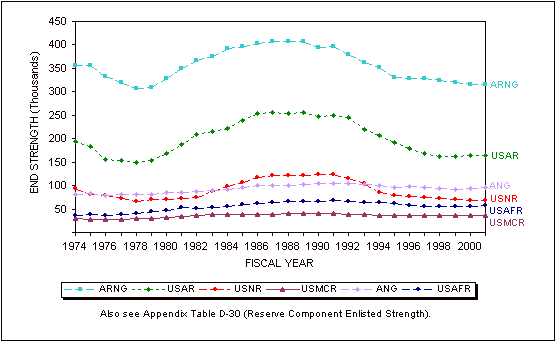 Figure 5.2. Reserve Component enlisted end-strength, FYs 1974-2001.