COVID-19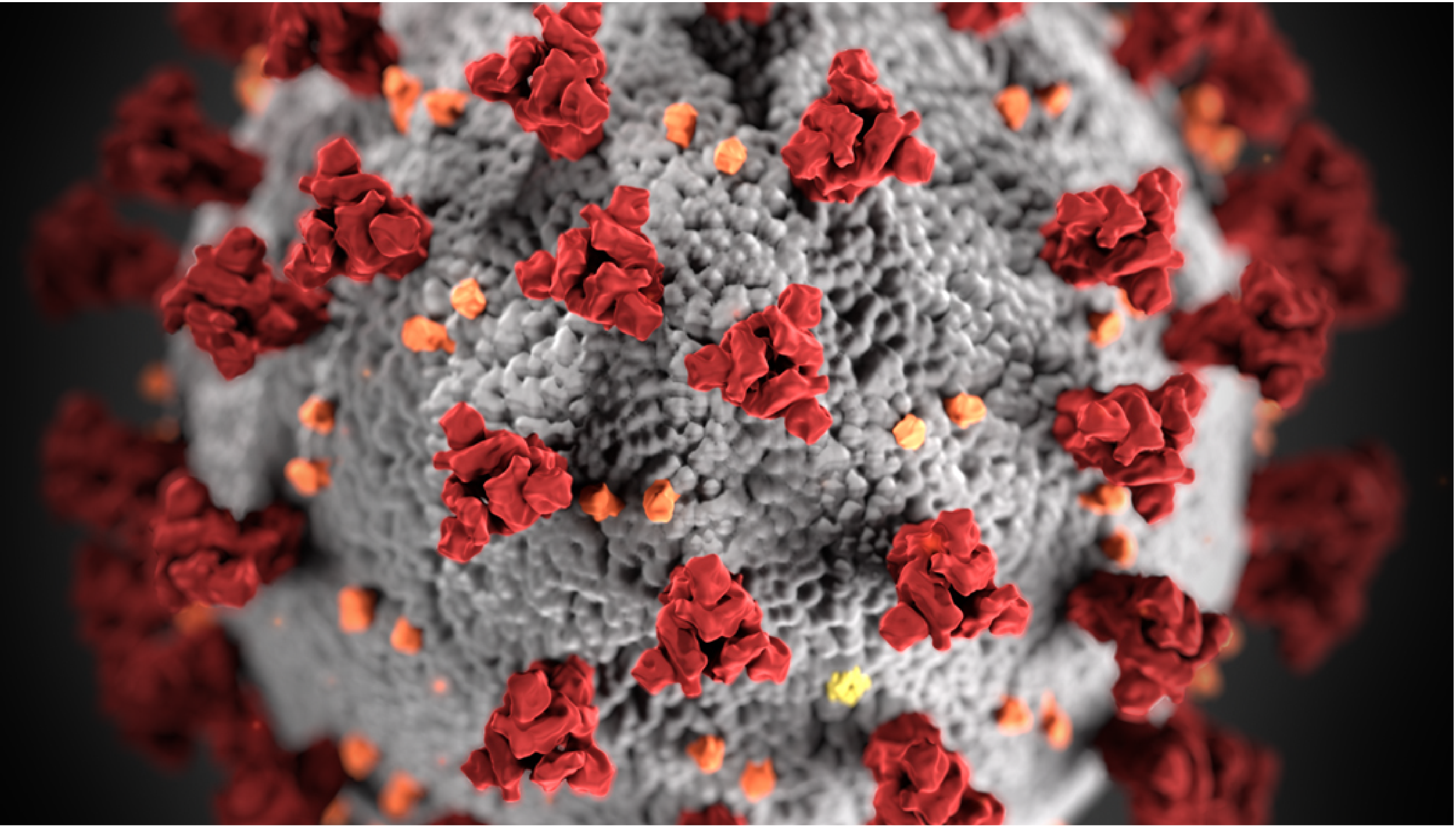 As the country grapples with the COVID-19 pandemic, CNA draws on its 75+ years conducting unbiased research and analysis to provide critical insights to our nation on key aspects of the pandemic. The global response to COVID-19 impacts national security from naval operations to domestic emergency preparedness. As the situation continues to evolve, CNA remains committed to highlighting research that informs the current crisis, and providing quick-turn insights to support experts who are on the frontlines battling the spread of the coronavirus.
CNA analysts include experts on maritime security, regional political-military environments, and emergency management and operations.
If you are interested in speaking with experts on this page, contact Elizabeth Cutler or Liza Cordeiro.
Podcasts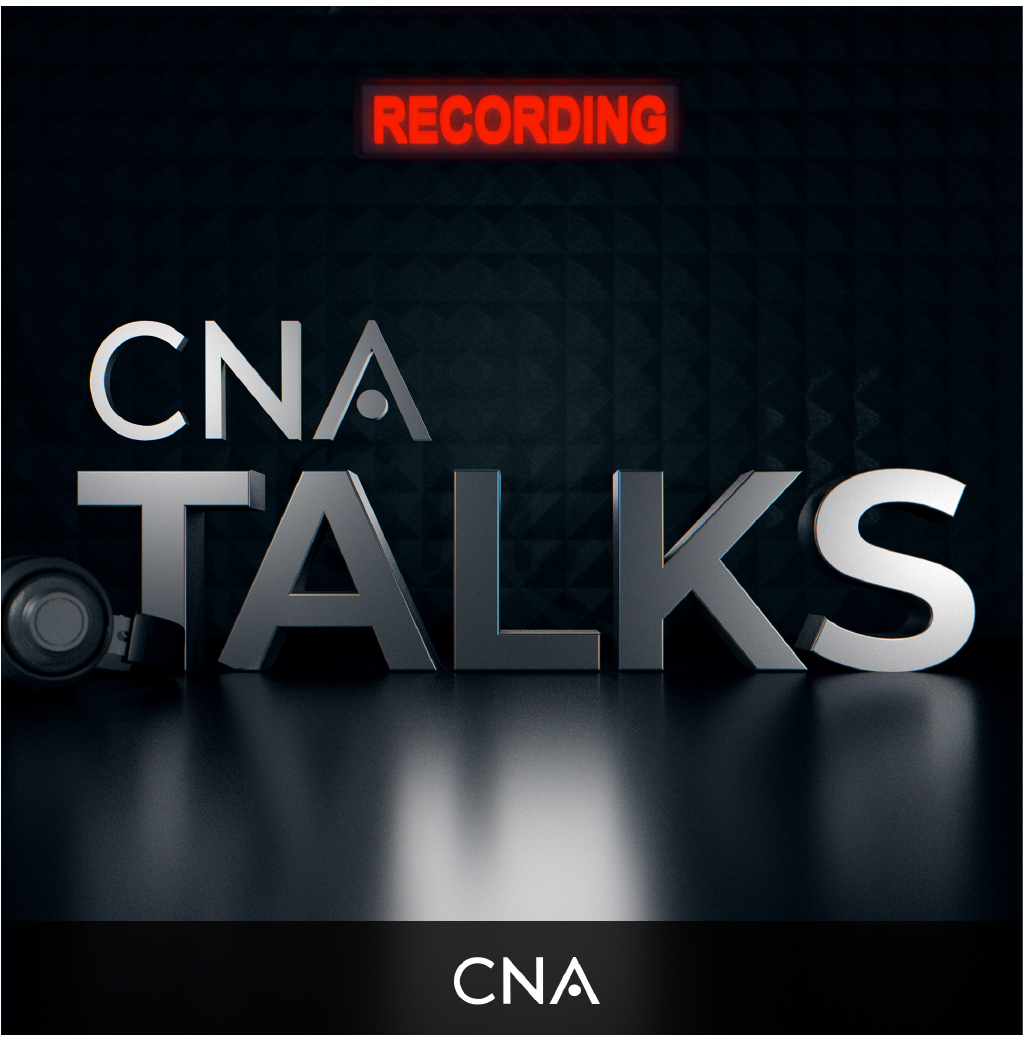 Justice Talks: COVID-19 and Court Systems
In the first episode of our new occasional series, Justice Talks, Vivian Elliott sits down with Brad Berry the District Attorney for Yamhill County, Oregon. They discuss how prosecutors' offices are adapting to the new normal, under COVID-19. Vivian Elliott is the Assistant Director of CNA's Center for Justice Research and Innovation.
InDepth
Experts