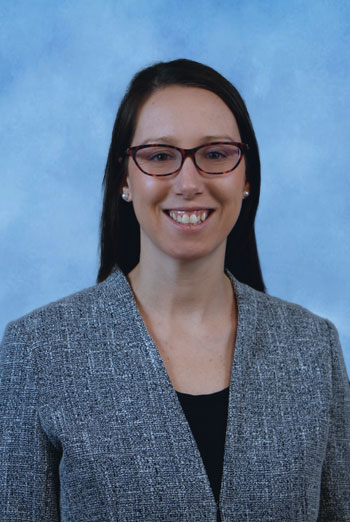 Anna Williams, Ph.D.
Senior Research Scientist
Anna Williams is a military analyst who specializes in the employment of U.S. military forces at the operational level of war. She supports military efforts to mitigate and respond to civilian harm, and she evaluates the global use, influence and outcomes of military force.
At CNA, Williams has led studies on the operational employment of U.S. warfighting capabilities and concepts, and she has deployed as the CNA field analyst to the Commander of U.S. Navy Carrier Strike Group 3. Williams is currently on a long-term assignment to the Office of the Under Secretary of Defense for Policy, where she serves as the senior advisor for civilian protection.
Williams holds a doctorate in chemistry from Northeastern University and a Bachelor of Science in chemistry with a minor in philosophy from Dickinson College.