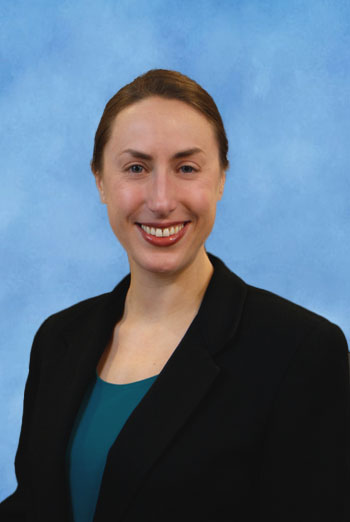 Diane Vavrichek, Ph.D.
Research Scientist
Diane Vavrichek is an expert in cyber and space operations, as well as the use of autonomy and artificial intelligence in warfighting. Her research focuses on operational effectiveness, operational policy, command and control, organizational structure, innovation, and training.
Vavrichek is the CNA field representative to Fleet Cyber Command/Navy Space Command and previously served as the CNA field representative to Carrier Strike Group 1, deployed aboard the USS Vinson.
Vavrichek has a doctorate in mathematics from the University of Michigan and a Bachelor of Arts in mathematics from Beloit College.