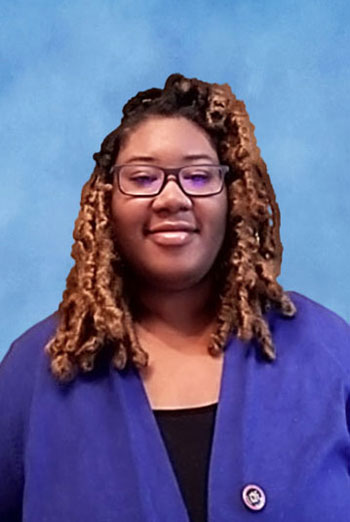 DeAnna Sweeney
Research Specialist
DeAnna Sweeney is an expert in criminal justice and mass communication.
At CNA, Sweeney supports projects including the Smart Policing Initiative, Precision Policing impacts throughout COVID-19, Project Safe Neighborhoods, Body-Worn Camera Training and Technical Assistance and the Public Safety Partnership through the Bureau of Justice Assistance. As an Analyst and Research Specialist on these projects, she maintains a detailed knowledge of site initiatives, supports strategic planning, and suggests training and technical assistance strategies to meet site needs. She also specializes in outreach work which entails creating the social media material for the Twitter account of the Smart Policing Initiative and updating their website with new resources and publications.
Prior to joining CNA, Sweeney was a senior reviewer for ICF International, where she worked with Universal Service Administrative Company, which operates under the FCC, to get telecommunications funding approved for medical practices in rural areas.
Sweeney has a Bachelor of Science in criminal justice from Old Dominion University where she also minored in mass communication. She speaks fluent Patois.