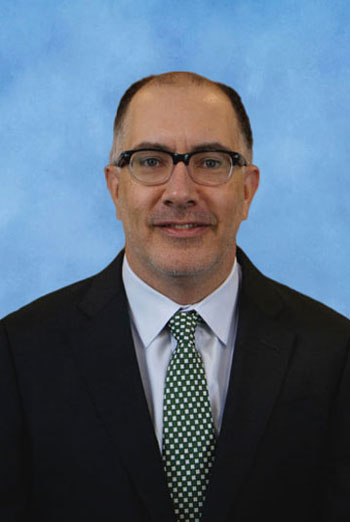 Kevin Pollpeter, Ph.D.
Senior Research Scientist
Kevin Pollpeter is an internationally recognized expert on China's space program and has been widely published on national security issues related to China.
Before joining CNA, he served as the deputy director of a project on innovation and technology in China for the University of California's Institute on Global Conflict and Cooperation. He was also the deputy director of the East Asia Program at the Defense Group Inc. and a researcher at RAND.
Pollpeter holds a doctorate in defense studies from King's College London, a Master of Arts in international policy studies from the Monterey Institute of International Studies, and a Bachelor of Arts in China Studies from Grinnell College. He is a Chinese linguist.
Areas of Expertise