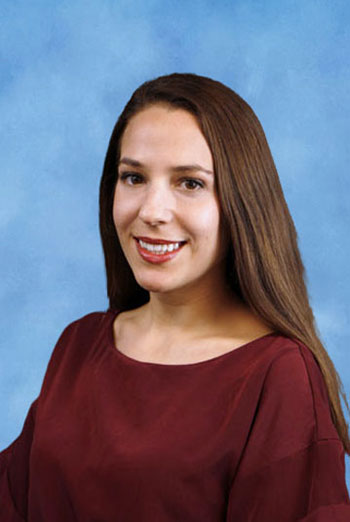 Pamela Faber
Senior Research Scientist
Pamela Faber is an expert in national security, international development and conflict studies. Regionally, she focuses on security challenges in Africa. Her expertise includes terrorism and counterterrorism; maritime security; strategic competition; Women, Peace and Security; civilian harm mitigation; governance issues; and assessments, monitoring and evaluation.
While at CNA, Faber has conducted extensive fieldwork in Chad, Mali, Kenya, Ghana, Benin, Cameroon and Senegal. She was on two teams that received the CNA CEO Teamwork Award.
Prior to joining CNA, Faber's work and research focused on natural resources in Africa. She conducted fieldwork in the Katanga Province of the Democratic Republic of Congo on the impact of international transparency initiatives on conflict minerals, the mining industry and local development.
Faber holds a Master of Philosophy in international development from the University of Oxford, St. Catherine's College; a Master of Science in international relations from the London School of Economics; a Bachelor of Arts in political science from Columbia University; and a Bachelor of Arts in history from the Jewish Theological Seminary.
Areas of Expertise