For Immediate Release
Contact: John Stimpson, Communications Specialist
stimpsonj@cna.org
Matthew Travis Joins CNA's Board of Trustees
Arlington, Va. — CNA President and CEO Katherine McGrady has announced that Matthew Travis is joining the CNA Board of Trustees. Travis is the chief executive officer of the Cybersecurity Maturity Model Certification Accreditation Body (CMMC-AB). Previously he served as the founding deputy director of the Cybersecurity and Infrastructure Security Agency (CISA).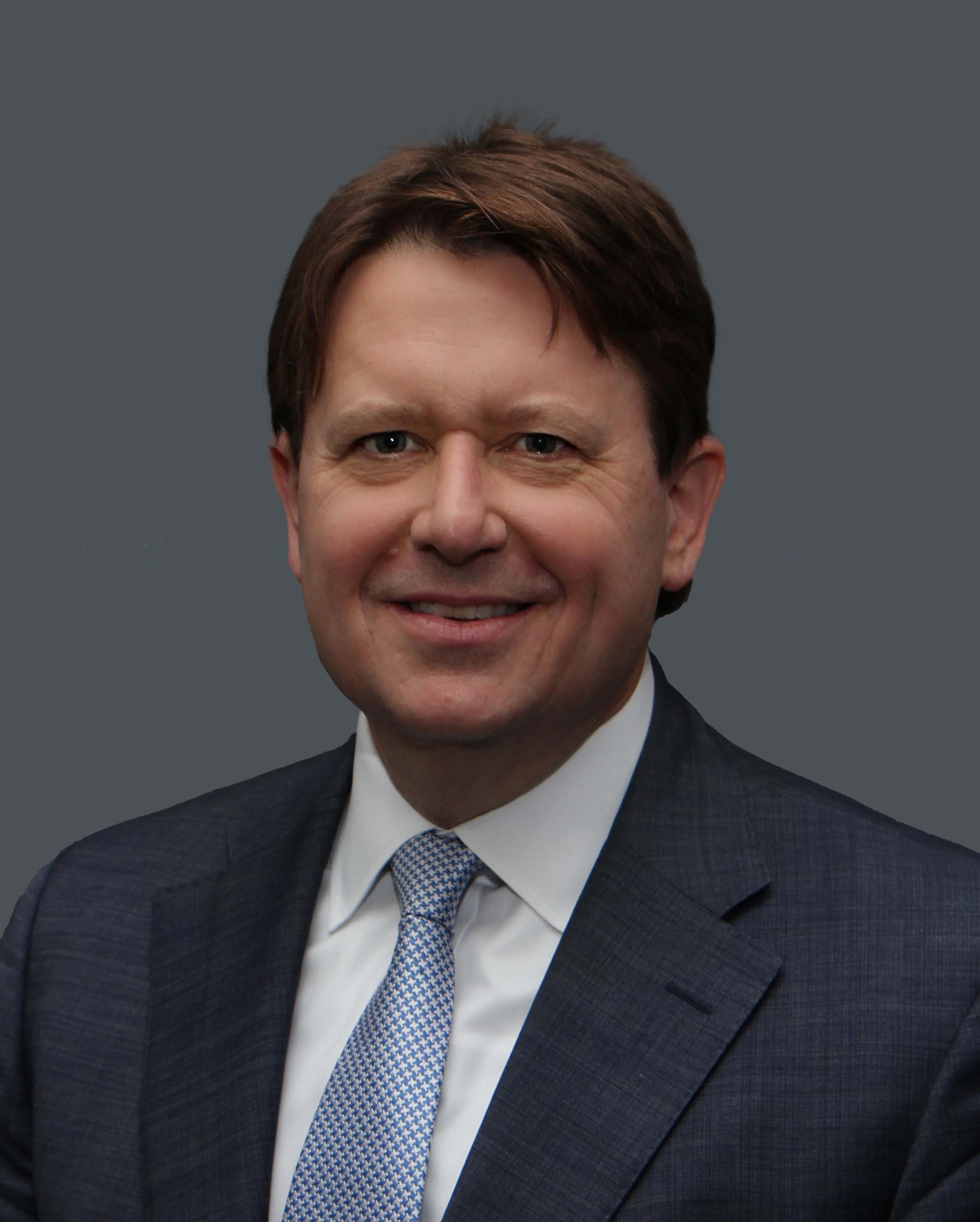 "Mr. Travis, with his experience in cybersecurity and with the U.S. Government, will be an excellent asset to the board," said McGrady.
Before entering government service in 2018, Travis served as Vice President of Homeland Security for Cadmus, a security, energy, and environmental professional services firm. He joined Cadmus when the security consultancy he co-founded, Obsidian Analysis, Inc., was acquired by Cadmus in 2016.
"We are pleased to welcome a seasoned national security professional with deep background in critical infrastructure protection and information security operations," said CNA Board Chair Roderick von Lipsey. "From his start in Navy surface warfare to his most recent role within the Department of Homeland Security, Mr. Travis has a profound understanding of the CNA mission and is already well-known to many across our defense and domestic teams."
Travis served as an engineering auxiliaries officer in the U.S. Navy aboard the guided-missile frigate USS Carr (FFG 52). He then served a tour as White House Liaison to the Secretary of the Navy and was also a White House Military Aide. He is a 1991 graduate of the University of Notre Dame and holds a master's in national security studies from Georgetown University.
CNA is a nonprofit research and analysis organization dedicated to the safety and security of the nation. It operates the Center for Naval Analyses — the only Federally Funded Research and Development Center (FFRDC) serving the Department of the Navy — as well as the Institute for Public Research. CNA is dedicated to developing actionable solutions to complex problems of national importance. With nearly 700 scientists, analysts and professional staff, CNA takes a real-world approach to gathering data. Its one-of-a-kind field program places analysts on carriers and military bases, in squad rooms and crisis centers, working side-by-side with operators and decision-makers around the world. CNA supports naval operations, fleet readiness and great power competition. Its non-defense research portfolio includes criminal justice, homeland security and data management.
Note to writers and editors: CNA is not an acronym and is correctly referenced as "CNA, a research organization in Arlington, VA."