For Immediate Release
Contact: Fiona Gettinger, Communications Associate
gettingerf@cna.org, 703-824-2388
Sean Stackley Joins CNA's Board of Trustees
Arlington, Va. — CNA President and CEO Katherine McGrady today announced that Sean Stackley, former Assistant Secretary of the Navy for Research, Development and Acquisition, is joining CNA's Board of Trustees. "It is with great pleasure that CNA welcomes Sean Stackley to our board," said McGrady.
"With Sean's experience at the highest levels of government in national security matters, we expect that his advice and counsel will strengthen further our distinguished history of service to the naval services and government agencies broadly," said Ambassador Maura Harty, who chairs CNA's Board of Trustees.
Stackley, an engineer and former naval officer, served as the assistant secretary from 2008 to August, 2017. He also served as the Acting Secretary of the Navy from January to August of this year. Currently he is an advisor to the Under Secretary of Defense (Acquisition, Technology and Logistics).
"Sean has worked across government and industry to develop and implement innovative solutions to the most challenging programmatic issues confronting defense acquisition, a critical area where CNA has active research programs," McGrady said. "I look forward to benefitting from his considerable expertise," she added.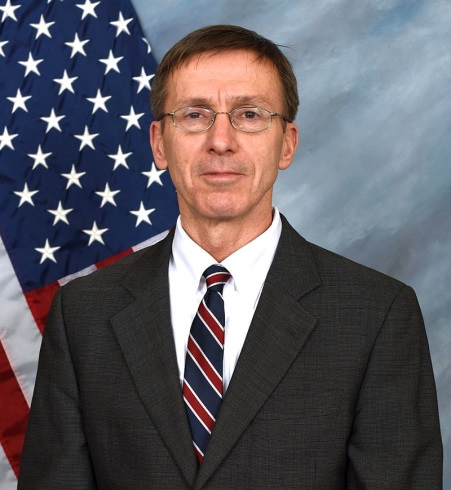 Previously, Stackley served as a professional staff member of the Senate Armed Services Committee. He was the staff lead on the Seapower Subcommittee, responsible for overseeing Navy and Marine Corps programs, U.S. Transportation Command matters and Maritime Administration programs. He also advised on Navy and Marine Corps operations and maintenance, science and technology and acquisition policy. Stackley graduated with distinction from the United States Naval Academy in 1979 with a Bachelor of Science in Mechanical Engineering. He holds the degrees of Ocean Engineer and Master of Science, Mechanical Engineering, from the Massachusetts Institute of Technology.
CNA is a nonprofit research and analysis organization dedicated to developing actionable solutions to complex problems of national importance. With nearly 700 scientists, analysts and professional staff, CNA takes a real-world approach to gathering data. Its one-of-a-kind field program places analysts on carriers and military bases, in squad rooms and classrooms, and working side-by-side with a wide array of government decision-makers around the world. In addition to defense-related matters for the U.S. Department of the Navy, CNA's research portfolio includes criminal justice, homeland security, energy security, water resources, enterprise systems and data analysis, and education.
Note to writers and editors: CNA is not an acronym and is correctly referenced as "CNA, a research organization in Arlington, VA."
---