For Immediate Release
Contact: Fiona Gettinger, Communications Associate
gettingerf@cna.org, 703-824-2388
Admiral Mark E. Ferguson Joins CNA's Board of Trustees
Arlington, Va. — Today CNA Board of Trustees Chair, Ambassador Maura Harty, announced that ADM Mark E. Ferguson III, USN (Ret.) is joining CNA's Board of Trustees. "We are very pleased to welcome ADM Ferguson to CNA's board," said Ambassador Maura Harty. "The board proudly represents an exceptional level of service and experience and a wide range of talent, which is reinforced by ADM Ferguson's impressive record."
A nuclear-trained surface warfare officer, Ferguson has served in both the Atlantic and Pacific Fleets on cruisers, destroyers and aircraft carriers. He commanded the USS Benfold and Destroyer Squadron 18, and served as the reactor officer onboard the USS Dwight D. Eisenhower. His other flag assignments include service as the 37th Vice Chief of Naval Operations, Chief of Naval Personnel and Chief of Legislative Affairs.
In 2015, Ferguson received the Ellis Island Award for his innovative personnel policies for service members and was named a Distinguished Graduate of the Naval Postgraduate School. He is also the recipient of several personal and campaign awards, including the Defense Superior Service Medal and the Navy Distinguished Service Medal.
Ferguson retired in June 2016 as Commander, U.S. Naval Forces Europe and Africa and Commander, NATO Joint Force Command, Naples, Italy. During his tour in Europe, he initiated a renewed focus on high-end maritime operations for the NATO Alliance in response to the increased militarization of Russian security policy. His tour was marked by the establishment of an integrated missile defense system in Europe, comprised of four destroyers stations in Rota, Spain and the Aegis land-based site in Romania.
"What a privilege it is to have ADM Ferguson as one of CNA's trustees," said President and CEO Katherine McGrady. "His outstanding record of leadership will greatly contribute to CNA's long-established reputation for thoughtful, insightful research and analysis."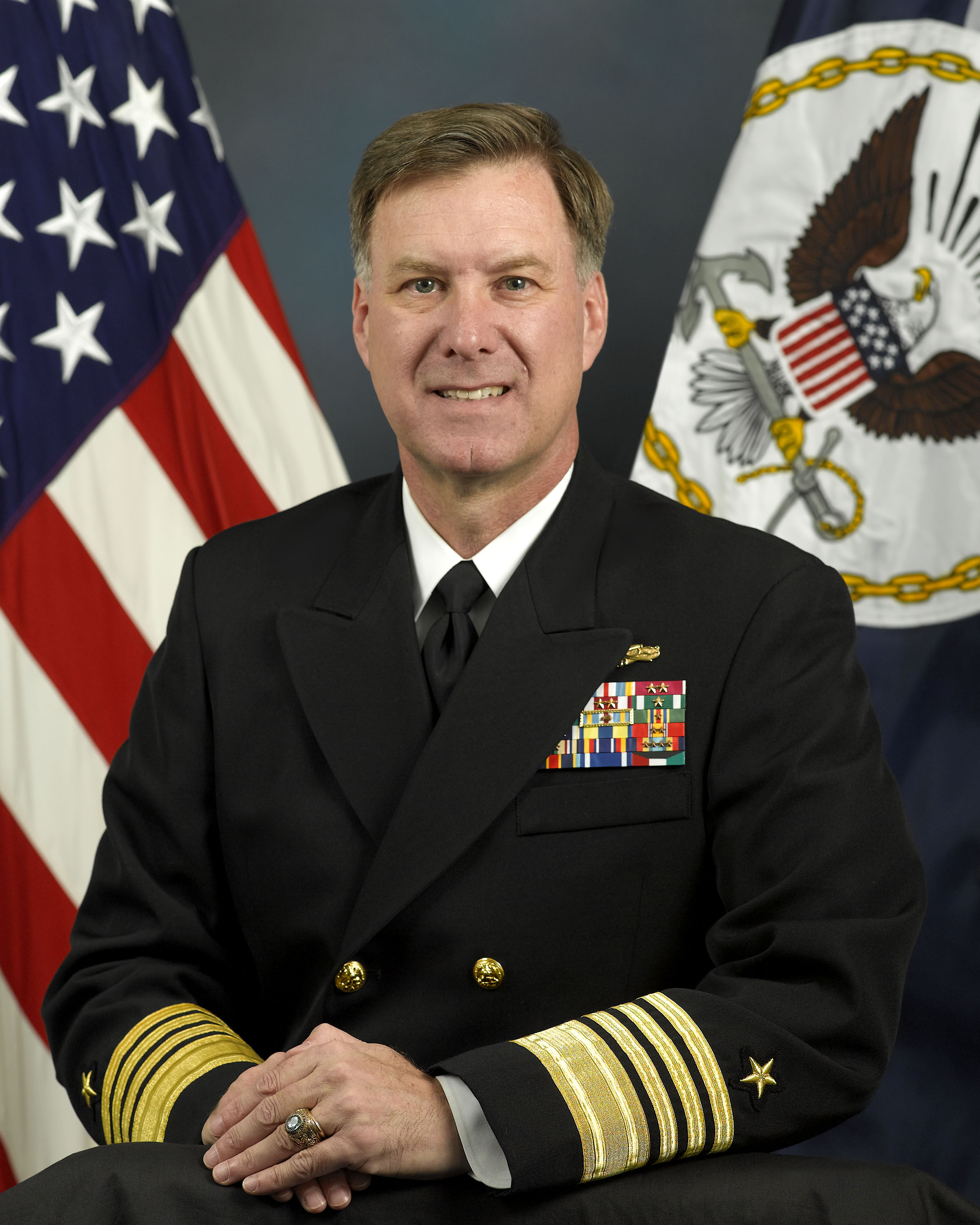 CNA is a nonprofit research and analysis organization dedicated to developing actionable solutions to complex problems of national importance. With more than 600 scientists, analysts and support staff, CNA takes a real-world approach to gathering data with its one-of-a-kind field program that places analysts on battleships and military bases, in squad rooms and classrooms, and working side-by-side with a wide array of government decisions-makers around the world. In addition to defense-related matters for the U.S. Navy and Marine Corps, CNA's research portfolio includes policing, homeland security, climate change, water resources, education and air traffic management. www.cna.org
Note to writers and editors: CNA is not an acronym and is correctly referenced as "CNA, a research organization in Arlington, VA."