November 30, 2016
Military Advisory Board: Increasing Fuel Economy Enhances National Security
Arlington, VA – Gen. Ron Keys, USAF (Ret.), Chairman of CNA's Military Advisory Board (MAB), today underscored key findings from the group's landmark analysis of national security and U.S. oil dependence:
"Increasing fuel economy is the single most effective step we can take to reduce our dependence on foreign oil. Ever since the Arab Oil Embargo, the United States has worked to make our nation's cars and trucks go further on each gallon of gas. This makes it harder for other countries to use oil as an economic weapon against us and it insulates our economy from unpredictable spikes in oil prices. Reducing our oil use - and enhancing our energy independence - remains a national security priority. Continuing to pursue fuel economy standards policies is a key part of making that a successful priority."
The MAB's 2011 report, Ensuring America's Freedom of Movement: A National Security Imperative to Reduce U.S. Oil Dependence can be found at: https://www.cna.org/cna_files/pdf/online_MAB4.pdf.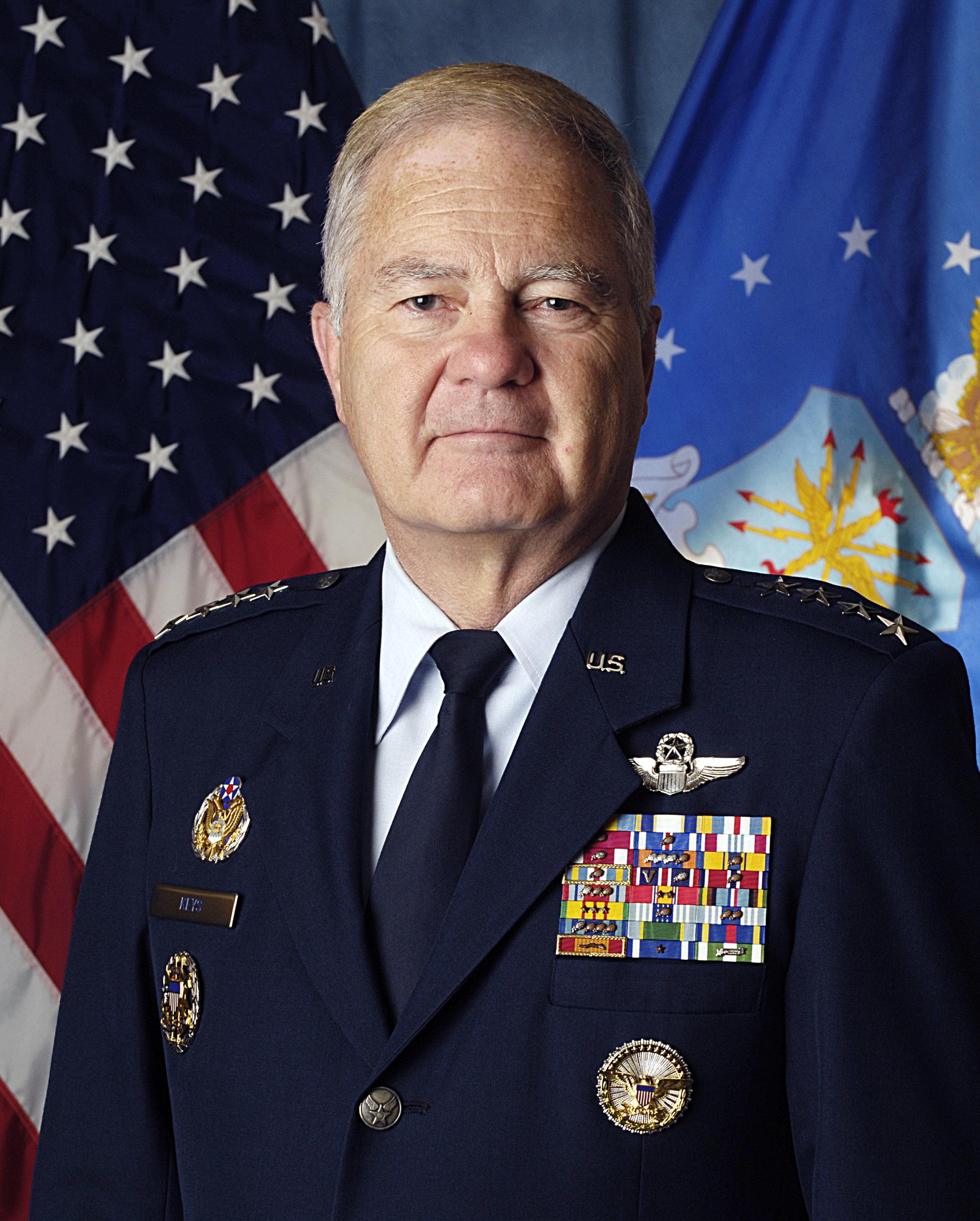 The CNA Military Advisory Board (MAB) is an advisory group of retired flag and general officers from the Army, Navy, Air Force, and Marine Corps. Since 2006, the MAB has examined the linkages between natural resources and national security, and has brought its vast operational, tactical, and strategic experience and perspective to domestic and international discussions. www.cna.org/mab/
Note to writers and editors: CNA is not an acronym and is correctly referenced as "CNA, a nonprofit research and analysis organization located in Arlington, VA."