Agile in the Federal Government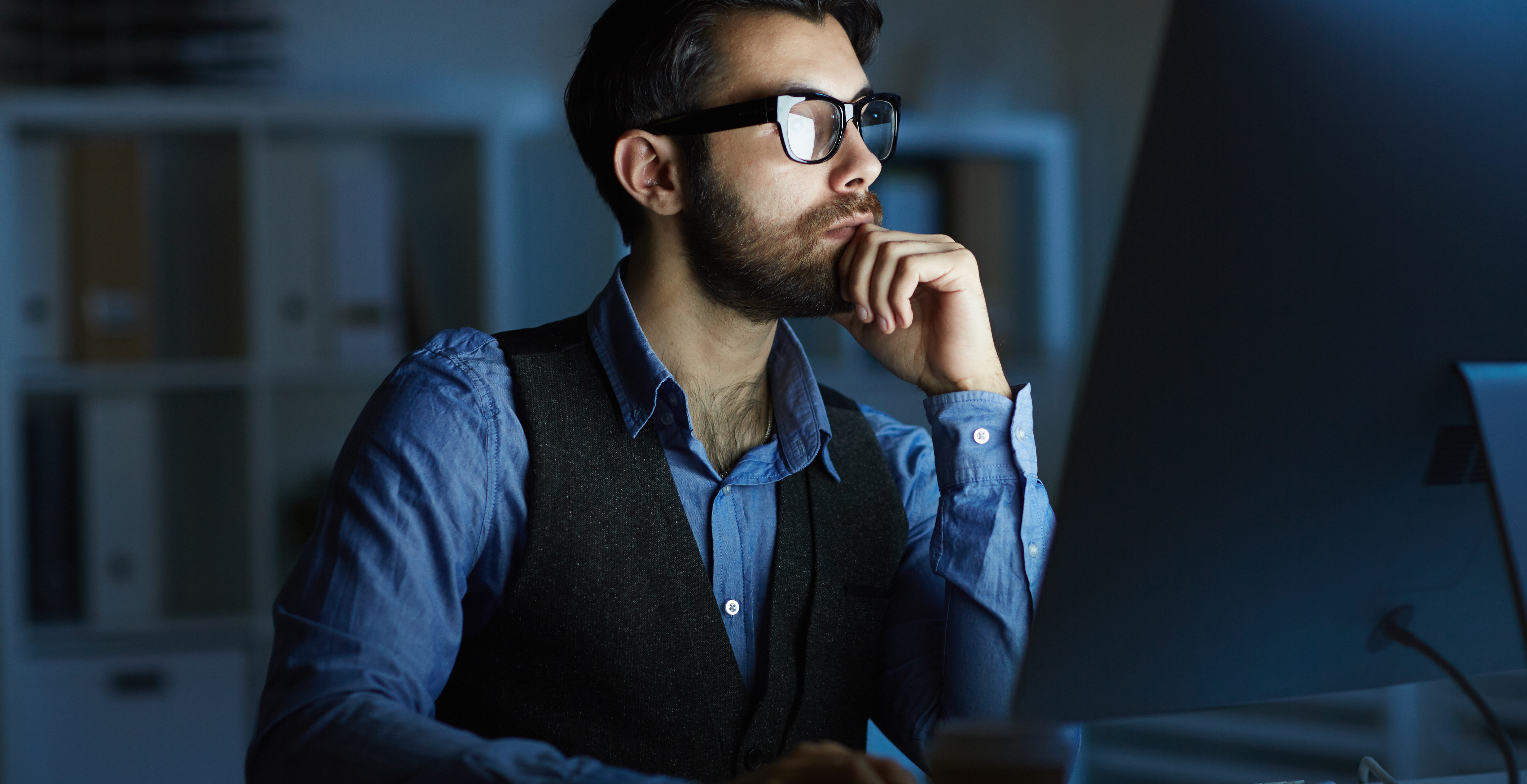 Agile is growing increasingly popular in the federal government, but there is no consensus on recommended practices. The CNA Agile in the Federal Government guide provides unbiased recommendations for implementation of Agile based on data-driven analytics and years of firsthand experience.
CNA has extensive experience working alongside our clients to support successful Agile programs throughout the full project lifecycle. We help our clients identify the capabilities—enabled by business processes, operations, systems, and data—needed to accomplish their mission. Then we translate these needs into technical requirements and specifications captured in Agile epics and user stories for the development teams.
Throughout development, we use proven systems engineering, architecture, and design practices to ensure that the solution is developed properly and validated to meet operational needs. As a non-profit organization dedicated to the success of government programs, we can provide objective insights with no conflict of interest.
The articles below outline key insights and recommendations we've gathered through our first-hand experience with Agile in the federal government. Each article addresses a unique agile challenge and provides recommendations tailored to the government realm. For more information, please contact us at ESDA@cna.org or call 703-862-4461.