Center for Stability and Development
The Center for Stability and Development (CSD) was established by CNA to focus on the study of:
CSD's mission is to support decision-makers charged with planning, conducting, and assessing/evaluating prevention, response, stability, and development operations with objective analysis grounded in an understanding of actual operations. In conjunction with CNA's field program, CSD has deployed analysts to conduct field work in Iraq and the broader Middle East, North and Sub-Saharan Africa, Afghanistan, Pakistan, and Central Asia, Central and South America, and numerous former Soviet Union states.
Our analysts often work on-site to provide direct, real-time analytic support to tactical and operational leaders in the military, as well as in other government and non-governmental agencies. These experiences imbue CSD analysts with unique perspectives on current operations that we in turn use to provide insightful, actionable advice to high-level decision makers on issues of strategic importance.
CSD Research Available to the Public
Afghan National Security
Counterterrorism
Africa Security Issues
US Military Operations
Other
External Publications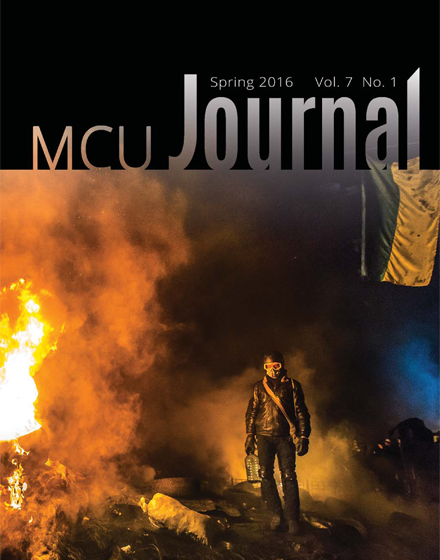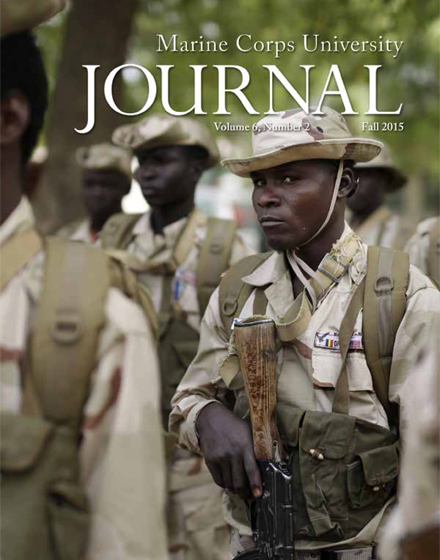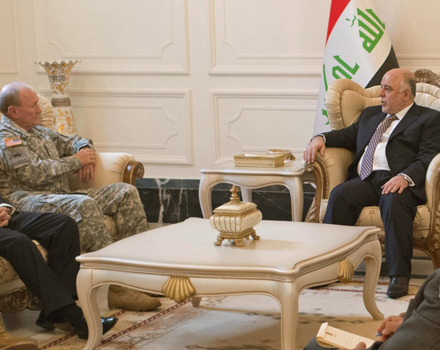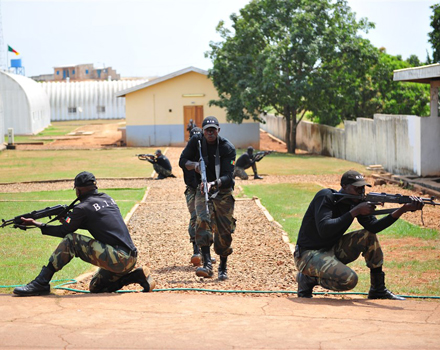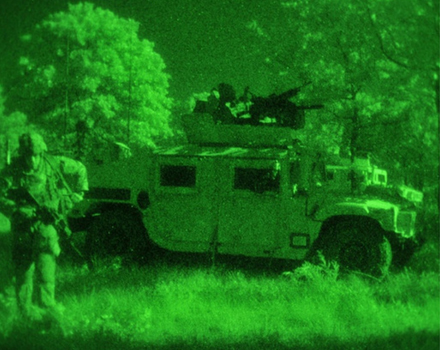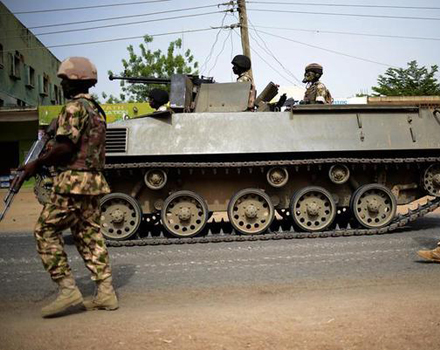 ---
Other study topics include:
Assessment of AFRICOM's strategic impact
Impacts of increased maritime terrorism
Sources of instability in the Balkans
Assessment of the South Asia Strategy
Evaluation of the State Department's Counter Terrorism Partnerships Fund (with Resonance Global)
Analytic support to the Marine Corps Intelligence Activity
Optimizing Navy support to countering threat networks in Central/South America
Evaluation of the Central American Maritime Regional Initiative
Evaluation of the Caribbean Basin Security Initiative – Tactical Assistance Field Teams
The potential of memes for influence campaigns
Competition for maritime capacity building in North Africa
Understanding impediments to SOF-USMC integration
Evaluation of the U.S. Colombia Action Plan
Lessons learned from assessment, monitoring, and evaluation in Afghanistan
Independent assessment of USG efforts against al Qaeda
Assessment, monitoring, and evaluation of the Southeast Asia Maritime Security Initiative
Russian information activities in former Soviet Union states
To learn more about these and other works by CNA's Center for Stability and Development or to speak with our analysts, please contact the director, Dr. Jonathan Schroden, at (703) 824-2508 or schrodj@cna.org. For classified work and a full listing of CSD publications, please refer to our SIPRnet website: http://www.cna.navy.smil.mil/.
---
Team Members
LTG Frank Kearney (Ret.) – Senior Fellow
Lt Gen Thomas Trask (Ret.) – Senior Fellow
BG Donald Bolduc (Ret.) – Senior Advisor
Seth Jones, Ph.D. – Senior Advisor
Mark Giroux – Principal Advisor
Jerry Meyerle, Ph.D. – Principal Research Scientist
Megan McBride, Ph.D. – Research Analyst
RADM Ed Winters (Ret.) – Senior Fellow
Alex Thurston, Ph.D. – Research Scientist
Maria Kingsley – Research Scientist
Emily Warner – Research Scientist
Veronica DeAllende – Research Scientist
Lauren Frey – Associate Research Analyst
Experts Jonathan Schroden, Julia McQuaid, Pamela Faber and Zack Gold discuss the findings of CNA's independent assessment of U.S. government efforts against Al Qaeda. Listen now.
Dr. Larry Lewis, Dr. David Knoll and Zack Gold discuss the findings and implications of newly released CNA paper, Decade of War: Applying Past Lessons to the Counter-ISIS Campaign. Listen now.
In episode 5, Dr. Eric Thompson moderates a discussion on ISIS's use of social media, drones, tunnels and more with CNA experts Dr. Jonathan Schroden, Dr. David Knoll, Pamela Faber and Zack Gold. Listen now.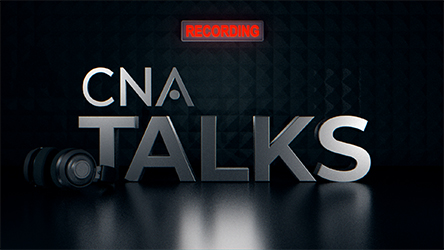 January 31, 2019
Jon Schroden writes, "There is a collective sense of cautious optimism that something notable happened last week and that Afghanistan may have advanced on a path toward peace."
War on the Rocks: "Getting Ahead of the Implications of a U.S.-Taliban Deal in Afghanistan"
January 28, 2019
Bill Rosenau says that the right-wing interest reflects "a certain amount of obsession that I don't see how it's possibly justified. I think the fact that the members are Muslim and almost all African-American is a source of a lot of the anxiety. I think it's straight up religious and racial fear."
The New York Times: "They Created a Muslim Enclave in Upstate N.Y. Then Came the Online Conspiracies"
January 9, 2019
Jonathan Schroden says, "I do see this trend of 'by, with and through' not just being applied in places where the government is very weak. The US wouldn't be conducting direct military operations but it could certainly enable a partner nation force. If you look at Jordan or the UAE, they certainly have very capable forces."
Al Monitor: 'Congress Plans New Challenge to President's War Powers Amid Syria Pullout"
January 7, 2019
Jonathan Schroden says, "From the data we gathered, we were able to recreate the paths of the submarines."
Chemical and Engineering News: "Career Ladder: Jonathan Schroden"
December 29, 2018
Zack Gold says, "Yesterday's attack undermines the Egyptian government's very determined message that the country is safe for tourists."
The Daily Star: "Egypt Kills 40 'Terrorists' in Crackdown After Giza Attack"
December 27, 2018
Jonathan Schroden writes, "If the U.S. doesn't want to cede influence in Africa over the next decade or two decades, it really does need to (think) differently about what its military has been doing in Africa over the last 10 years and what types of changes it needs to make."
Star and Stripes: "African Air Forces Band Together Even as the Pentagon Scales Back Ground Mission"
December 21, 2018
Jonathan Schroden writes, "We concluded that the continued influx of international financial assistance was the single most important factor preventing the centripetal forces of Afghanistan's various power centers from pulling the country apart."
War on the Rocks: "So the President Wants out of Afghanistan: What Happens Next?"
December 19, 2018
Jonathan Schroden writes, "It should provide the special operations community with a chance to review and balance its portfolio of forces for the counter-terrorism mission and other missions aligned to great power competition."
War on the Rocks: "How Special Ops Can Step It Up"