Center for Stability and Development
The Center for Stability and Development (CSD) was established by CNA to focus on the study of:
CSD's mission is to support decision-makers charged with planning, conducting, and assessing/evaluating prevention, response, stability, and development operations with objective analysis grounded in an understanding of actual operations. In conjunction with CNA's field program, CSD has deployed analysts to conduct field work in Iraq and the broader Middle East, North and Sub-Saharan Africa, Afghanistan, Pakistan, and Central Asia, Central and South America, and numerous former Soviet Union states.
Our analysts often work on-site to provide direct, real-time analytic support to tactical and operational leaders in the military, as well as in other government and non-governmental agencies. These experiences imbue CSD analysts with unique perspectives on current operations that we in turn use to provide insightful, actionable advice to high-level decision makers on issues of strategic importance.
CSD Research Available to the Public
Afghan National Security
Counterterrorism
Africa Security Issues
US Military Operations
Other
External Publications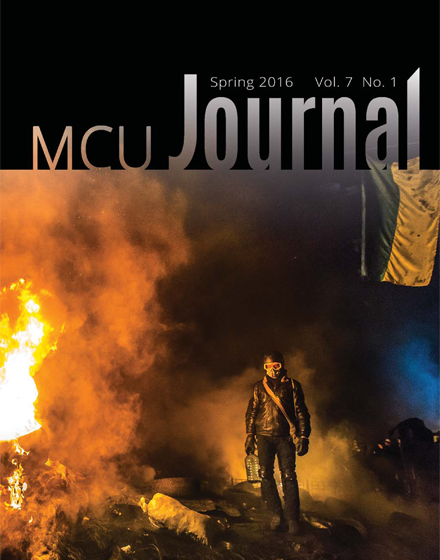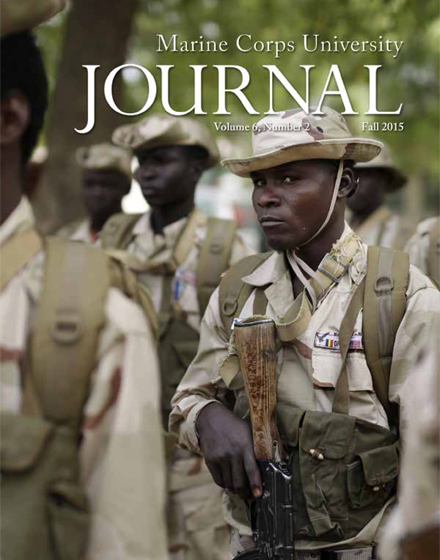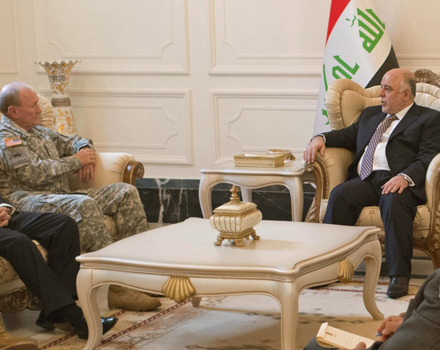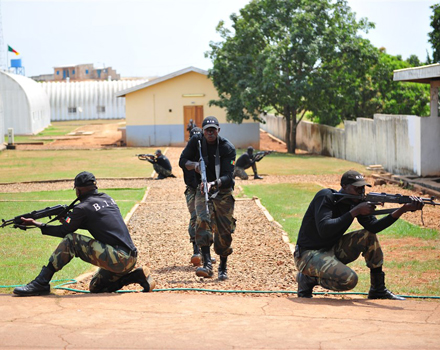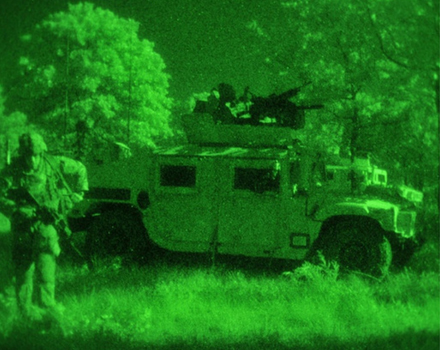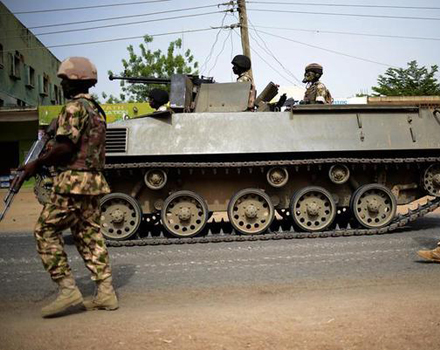 ---
Other study topics include:
Assessment of AFRICOM's strategic impact
Impacts of increased maritime terrorism
Sources of instability in the Balkans
Assessment of the South Asia Strategy
Evaluation of the State Department's Counter Terrorism Partnerships Fund (with Resonance Global)
Analytic support to the Marine Corps Intelligence Activity
Optimizing Navy support to countering threat networks in Central/South America
Evaluation of the Central American Maritime Regional Initiative
Evaluation of the Caribbean Basin Security Initiative – Tactical Assistance Field Teams
The potential of memes for influence campaigns
Competition for maritime capacity building in North Africa
Understanding impediments to SOF-USMC integration
Evaluation of the U.S. Colombia Action Plan
Lessons learned from assessment, monitoring, and evaluation in Afghanistan
Independent assessment of USG efforts against al Qaeda
Assessment, monitoring, and evaluation of the Southeast Asia Maritime Security Initiative
Russian information activities in former Soviet Union states
To learn more about these and other works by CNA's Center for Stability and Development or to speak with our analysts, please contact the director, Dr. Jonathan Schroden, at (703) 824-2508 or schrodj@cna.org. For classified work and a full listing of CSD publications, please refer to our SIPRnet website: http://www.cna.navy.smil.mil/.
---
Team Members
LTG Frank Kearney (Ret.) – Senior Fellow
BG Donald Bolduc (Ret.) – Senior Advisor
Seth Jones, Ph.D. – Senior Advisor
Mark Giroux – Principal Advisor
Jerry Meyerle, Ph.D. – Principal Research Scientist
Megan McBride, Ph.D. – Research Analyst
RADM Ed Winters (Ret.) – Senior Fellow
Alex Thurston, Ph.D. – Research Scientist
Maria Kingsley – Research Scientist
Emily Warner – Research Scientist
Lauren Frey – Associate Research Analyst
Experts Jonathan Schroden, Julia McQuaid, Pamela Faber and Zack Gold discuss the findings of CNA's independent assessment of U.S. government efforts against Al Qaeda. Listen now.
Dr. Larry Lewis, Dr. David Knoll and Zack Gold discuss the findings and implications of newly released CNA paper, Decade of War: Applying Past Lessons to the Counter-ISIS Campaign. Listen now.
In episode 5, Dr. Eric Thompson moderates a discussion on ISIS's use of social media, drones, tunnels and more with CNA experts Dr. Jonathan Schroden, Dr. David Knoll, Pamela Faber and Zack Gold. Listen now.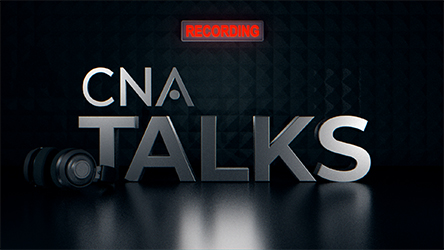 August 15, 2018
Jonathan Schroden says, "From Al-Qaida's perspective, I don't know why they would replace senior people in Afghanistan anymore when they are killed when Yemen and Syria are much more permissive for their purposes."
Politico: "Whatever Happened to Al Qaeda in Afghanistan?"
July 5, 2018
Christopher Steinitz writes, "The Trump administration released more details this week of how it plans to slap sanctions back on Iran. It is an ambitious and aggressive policy to change Iran's behavior, but it is premised on faulty assumptions, and ultimately may be counterproductive."
The Hill: "Why New U.S. Sanctions on Iran Won't Work — and Might Backfire"
June 12, 2018
Jonathan Schroden says, "Al-Qaeda today is a much larger, more geographically dispersed, in many ways more capable and certainly more resilient organization than it was 17 years ago at 9/11."
VOA News: "International Edition"
May 23, 2018
Michael Kofman writes, "Russian defense spending is alive and well, with cuts limited to single digits. The announcement about its steep decline by the Stockholm International Peace Research Institute, or SIPRI, was erroneous."
Russian Military Analysis: "The Collapsing Russian Defense Budget and Other Fairy Tales"
May 22, 2018
Zack Gold writes, "Since 2011, jihadi militants in Egypt's North Sinai governorate, who declared their allegiance to the Islamic State in November 2014, have threatened the security of both Egypt and Israel."
World Politics Review: "The Consequences of Israel and Egypt's Alliance of Convenience Against ISIS"
May 9, 2018
Michael Connell says that moving U.S. military resources away from the Middle East is, "going to be tougher if Iran is misbehaving," as a result of the U.S. withdrawing from the Iran nuclear deal.
The Washington Post: "Mattis, Who Supported Staying in Iran Deal, Holds out Hope for Curtailing Tehran"
April 23, 2018
Zack Gold says, "As the Human Rights Watch report manages to document, the general population of north Sinai continues to be stuck in between the battle between Isis-Sinai and Egypt."
The Guardian: "Egyptians in Sinai Living Under Siege Due to Anti-Militant Campaign, Says HRW"
March 24, 2018
Zack Gold says, "Egypt is doing a really good job controlling the narrative. Even ISIS has been challenged to put out statements. This suggests Egypt is in control."
The Times of Israel: "Quick Victory Unlikely in Egypt Assault on IS in the Sinai"