Center for Stability and Development
The Center for Stability and Development (CSD) was established by CNA to focus on the study of:
CSD's mission is to support decision-makers charged with planning, conducting, and assessing/evaluating prevention, response, stability, and development operations with objective analysis grounded in an understanding of actual operations. In conjunction with CNA's field program, CSD has deployed analysts to conduct field work in Iraq and the broader Middle East, North and Sub-Saharan Africa, Afghanistan, Pakistan, and Central Asia, Central and South America, and numerous former Soviet Union states.
Our analysts often work on-site to provide direct, real-time analytic support to tactical and operational leaders in the military, as well as in other government and non-governmental agencies. These experiences imbue CSD analysts with unique perspectives on current operations that we in turn use to provide insightful, actionable advice to high-level decision makers on issues of strategic importance.
CSD Research Available to the Public
Afghan National Security
Counterterrorism
Africa Security Issues
US Military Operations
Other
External Publications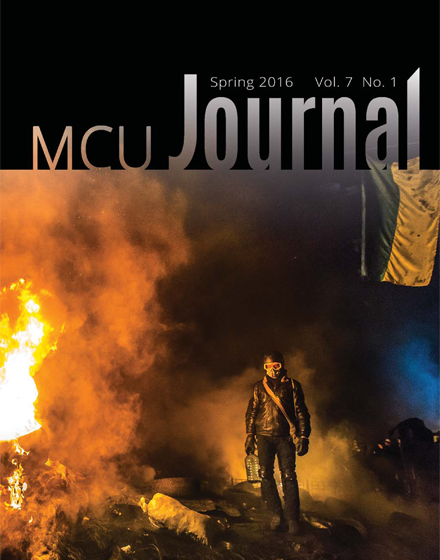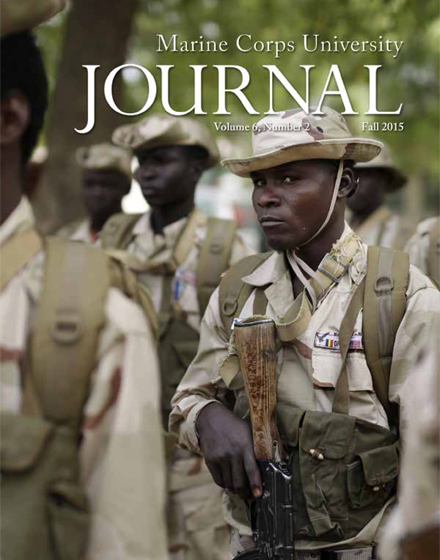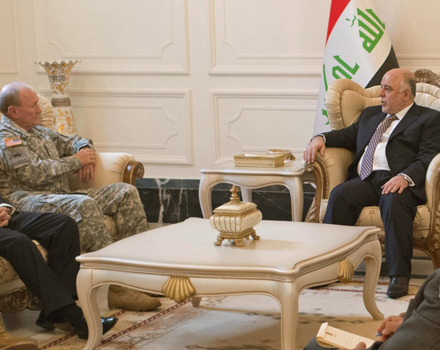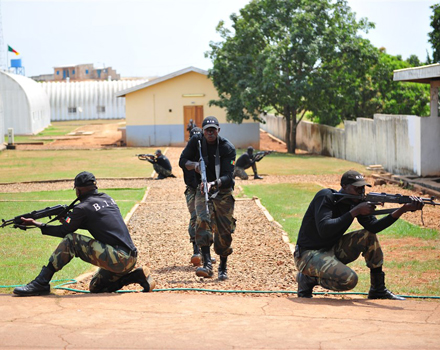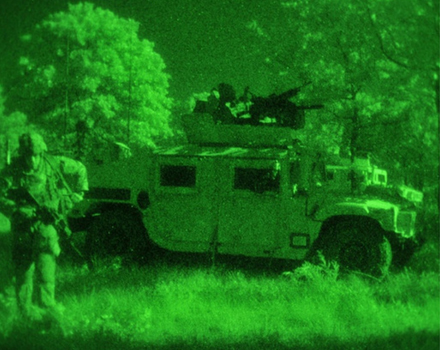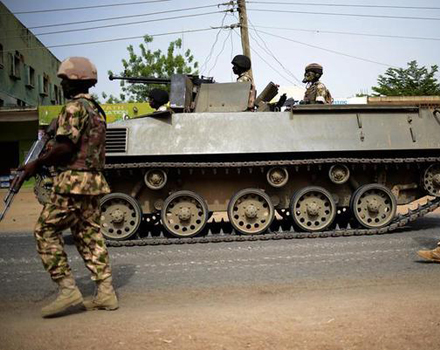 ---
Other study topics include:
Independent assessment of USG actions against al Qaeda
Assessment, monitoring, and evaluation of the Maritime Security Initiative
Russian information activities in former Soviet Union states
Evaluation of the U.S. Colombia Action Program
Synthesis of CNA's work on special operations
Lessons learned from assessment, monitoring, and evaluation in Afghanistan
The state of research on transnational challenges
Security vulnerabilities in the Balkans
The future of the Islamic State in Libya
Analysis of the future operating environment for the Marine Corps
Strategy and tactics of the Islamic State in the Khorasan
Future Joint demand for Civil Affairs
Costs and capabilities of the Afghan National Defense and Security Forces
Conflict assessment framework for Libya
Activities of the Gulf States in North Africa
Analysis of tactics used by the Islamic State in Iraq and Syria
U.S. military posture for counterterrorism and crisis response in west Africa
Security force assessment and civil affairs integration in Central and South America
Novel frameworks for assessing counterterrorism operations
Countering the Boko Haram insurgency in Nigeria
To learn more about these and other works by CNA's Center for Stability and Development or to speak with our analysts, please contact the director, Dr. Jonathan Schroden, at (703) 824-2508 or schrodj@cna.org. For classified work and a full listing of CSD publications, please refer to our SIPRnet website: http://www.cna.navy.smil.mil/.
---
Team Members
LTG Frank Kearney (Ret.) – Senior Fellow
BG Donald Bolduc (Ret.) – Senior Advisor
Mark Giroux – Principal Advisor
Jerry Meyerle, Ph.D. – Principal Research Scientist
Megan McBride, Ph.D. – Research Analyst
RADM Ed Winters (Ret.) – Senior Fellow
Alex Thurston, Ph.D. – Research Scientist
Maria Kingsley – Research Scientist
Lauren Frey – Associate Research Analyst
Zack Steinborn – Research Assistant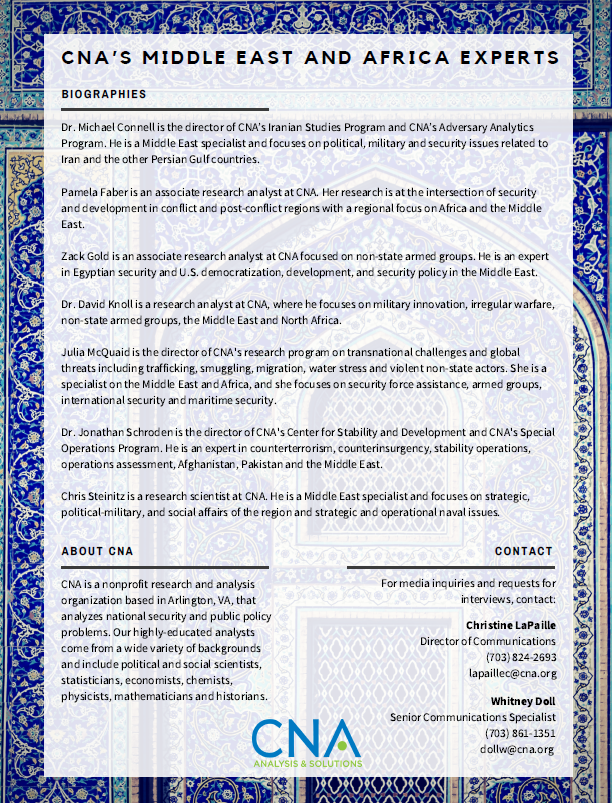 Experts Jonathan Schroden, Julia McQuaid, Pamela Faber and Zack Gold discuss the findings of CNA's independent assessment of U.S. government efforts against Al Qaeda. Listen now.
Dr. Larry Lewis, Dr. David Knoll and Zack Gold discuss the findings and implications of newly released CNA paper, Decade of War: Applying Past Lessons to the Counter-ISIS Campaign. Listen now.
In episode 5, Dr. Eric Thompson moderates a discussion on ISIS's use of social media, drones, tunnels and more with CNA experts Dr. Jonathan Schroden, Dr. David Knoll, Pamela Faber and Zack Gold. Listen now.