Report Examines Russian Military Strategy and Operational Art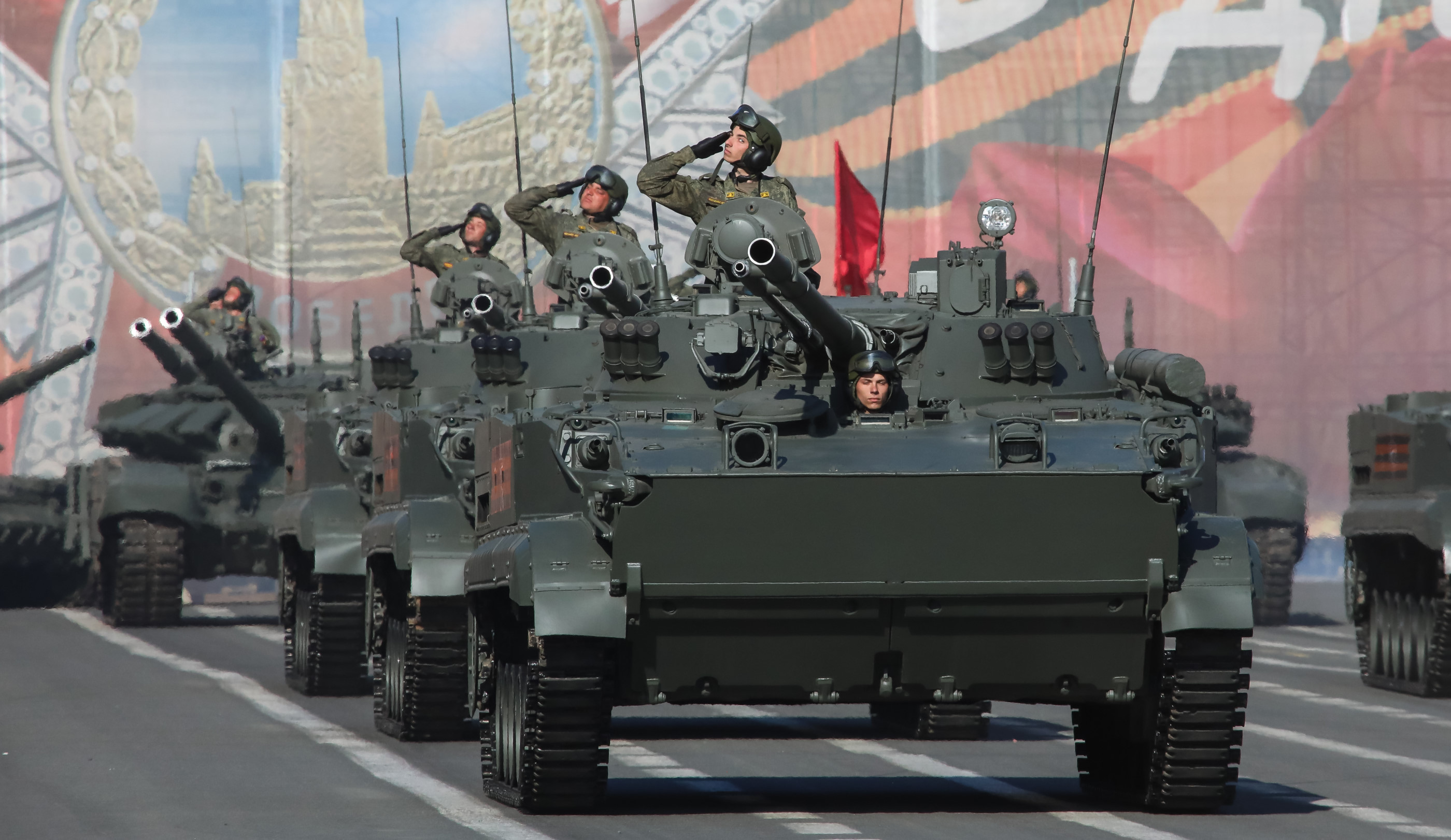 How does the Russian military conceptualize its current military strategy? What are its contents, assumptions, and core tenets? What are the key operational concepts in Russian military thought? How have the theories and practices that underpin Russian military strategy evolved over time?
In "Russian Military Strategy: Core Tenets and Operational Concepts," CNA's Russia Studies Program (RSP) answers these questions and more. This report reflects extensive analysis of Russian professional military journals, dictionaries, compendiums of military terms, and associated literature.
The report explores:
How the Russian military understands military strategy and the contemporary character of war
Origin and evolution of key principles in Russian operational art
Russian views of U.S. concepts and plans
Specific Strategic Operations (SOs):

Strategic Operation in a Theater of Military Operations (SOTMO)
Strategic Aerospace Operation (SAO)
Strategic Operation of Nuclear Forces (SONF)
Strategic Operation for the Destruction of Critically Important Targets (SODCIT)

Emerging operational concepts
RSP's recent work sheds light on "the Russian way of war," examining the higher level concepts in Russian military strategy and operational art, as well as the historical foundations of these approaches.
---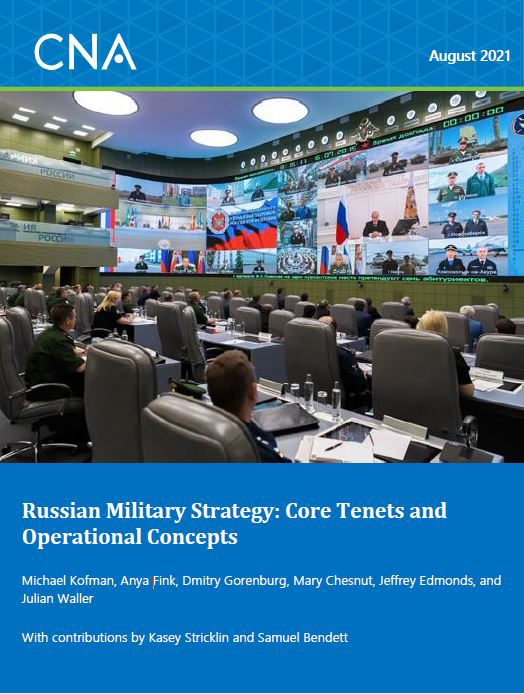 Russian Military Strategy: Core Tenets and Operational Concepts
August 6, 2021
This paper explores the core tenets of Russian military strategy and associated operational concepts, situating its role within the Russian system of knowledge on military security.
Contacts