Independent Design of a Military Department of Space
CNA Response to Congressional Tasking
In response to a directive by Congress (FY18 NDAA Section 1601d), the Deputy Secretary of Defense has tasked CNA to conduct an independent design of a Military Department of Space. Our approach includes consultation with stakeholders and subject matter experts across the national security space community, analysis of quantitative performance data and qualitative best practices, and regular feedback from a Space Advisory Council comprised of retired United States government and Department of Defense experts. CNA will deliver its study to the deputy secretary of defense toward the end of the year. The report will propose a design for a Military Department of Space, if the government were to create one.
---
Research Team
Kory Fierstine

Resource and Cost Impact lead, is an expert in defense contracts, budget and acquisition policy, and acquisition program cost analysis. Read more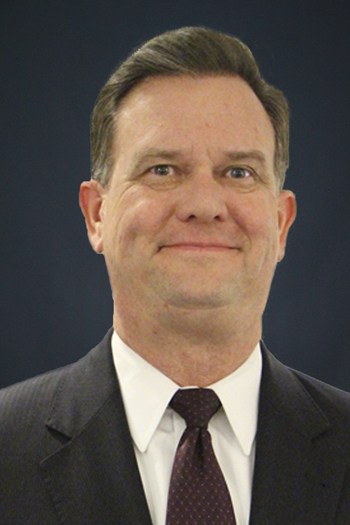 Charles Porter

Senior Analyst and Principle Research Scientist, has 27 years of military experience, with over 15 years of experience in Air Force acquisition.