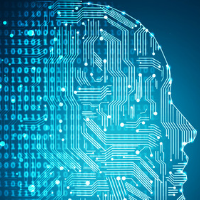 Center for Autonomy and Artificial Intelligence
The Center for Autonomy and Artificial Intelligence promotes the effective incorporation of autonomy, artificial intelligence and related technologies in military operations. The center's work is guided by four objectives: Connect key stakeholders, conduct multi-disciplinary research, provide useful recommendations for advancing the effectiveness of U.S. military operations, and develop and refine creative approaches to the development and use of autonomy and AI.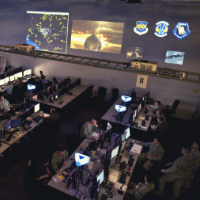 Cyber Research Program
Grounded in a deep understanding of military operations, the Cyber Research Program provides objective analysis to military leaders charged with a wide range of cyber related responsibilities. CNA analysts address issues in cyberspace operations; cybersecurity principles and implementation; strategy, policy, deterrence and escalation; cyber workforce management and manpower needs; cyber acquisition; and resource and gap analysis.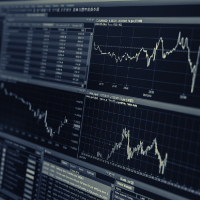 Data Science Program
The Data Science Program develops advanced analytics and algorithms, including machine learning and predictive analytics, to optimize outcomes for the Department of the Navy. The program focuses on efforts where the size of the datasets and complexity of the questions demand advanced coding skills for data wrangling and statistical and modeling techniques.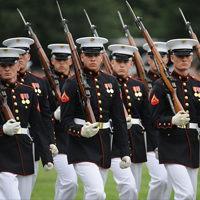 The Marine Corps Program oversees and manages all aspects of CNA's support to the Marine Corps. The program provides analytic support on a wide range of issues critical to the Marine Corps leadership—this work is executed within the FFRDC research divisions. In addition to CNA headquarters-based analysts, CNA analysts provide full-time on-site support to key Marine Corps operating force commands as part of our field program. The Marine Corps program also includes analytic support to major exercises and on-site deployed support for all major real-world operations and contingencies involving Marine Corps forces.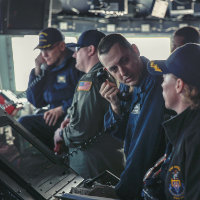 The Operations Evaluation Group (OEG) oversees all aspects of CNA's field program and exercise support program. The field program is unique among independent military research organizations, deploying analysts in long-term capacities to operational commands around the world to provide full-time, on-site support to commanders and their staffs on a wide range of strategic, operational and tactical issues. CNA supports nearly every major naval exercise, gathering data on site and developing reconstructions and analyses.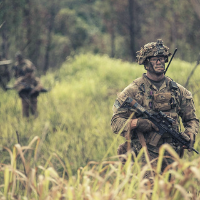 Special Operations Research Program
The Special Ops program examines the most complex and challenging issues facing special operations forces both today and for the future. The program maintains key competencies in areas including special operations exercises and training; workforce management and preservation of the force; regional security analysis; acquisition, resource and cost analysis; infrastructure and support activities.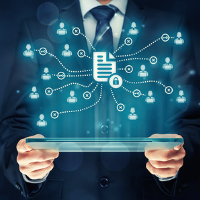 Enterprise Systems and Data Analysis
The mission of CNA's Enterprise Systems and Data Analysis division (ESDA) is to create modern, cohesive data management solutions that allow clients to make well-grounded, data-driven decisions to meet demands. ESDA analyzes the entirety of systems – the people, the process, the data, and technology – to identify high-quality options for improved operations.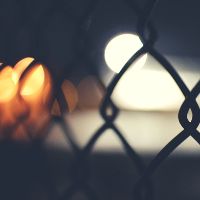 CNA Safety and Security (SAS) is a national leader in supporting homeland security, public safety, and emergency operations at all levels of government. SAS uses research and analysis to deliver solutions that improve decision-making during crisis operations and develop innovative answers to challenging safety and security problems.